Welcome to Shig's Flowers
Great Gift Ideas for your staff, family member, spouse, friend or anyone in your life.
We carry a wide selection of flowers, gift baskets, baby items, tropical wall planters,crystal vases, assorted specialty teas, and so much more.
"I have used Shig's several times when sending flowers to friends and family & always had a great experience. I most recently used them for my wedding. They went above & beyond to make our venue absolutely beautiful. It was better than we ever could have imagined & friends & family were all asking to take the centre pieces home with them! If you are planning a wedding I highly recommend using their services!"
Kaylene Ehret
About Shig's Flowers
Sherwood Park Flower Shop
The Shigehiro family has been in the floral industry for over 40 years. After many years on the wholesale side of the industry, Marty and Sue Shigehiro switched to retail and as a result Shig's Flowers was established in August of 2004.
At Shig's Flowers, we strive to provide the highest quality products, unique and creative floral designs and professional service. Our passion and enthusiasm provides us with a canvas to share our creativity, knowledge and experience. This is evident in each and every individual piece that leaves the store.
Throughout the years, we have continued to maintain up to date with the ever changing trends, this allows us to provide modern floral designs as well as timeless classics.
When purchasing flowers through Shig's Flowers, you can be confident your expectations will not only be met but will exceed in every occasion.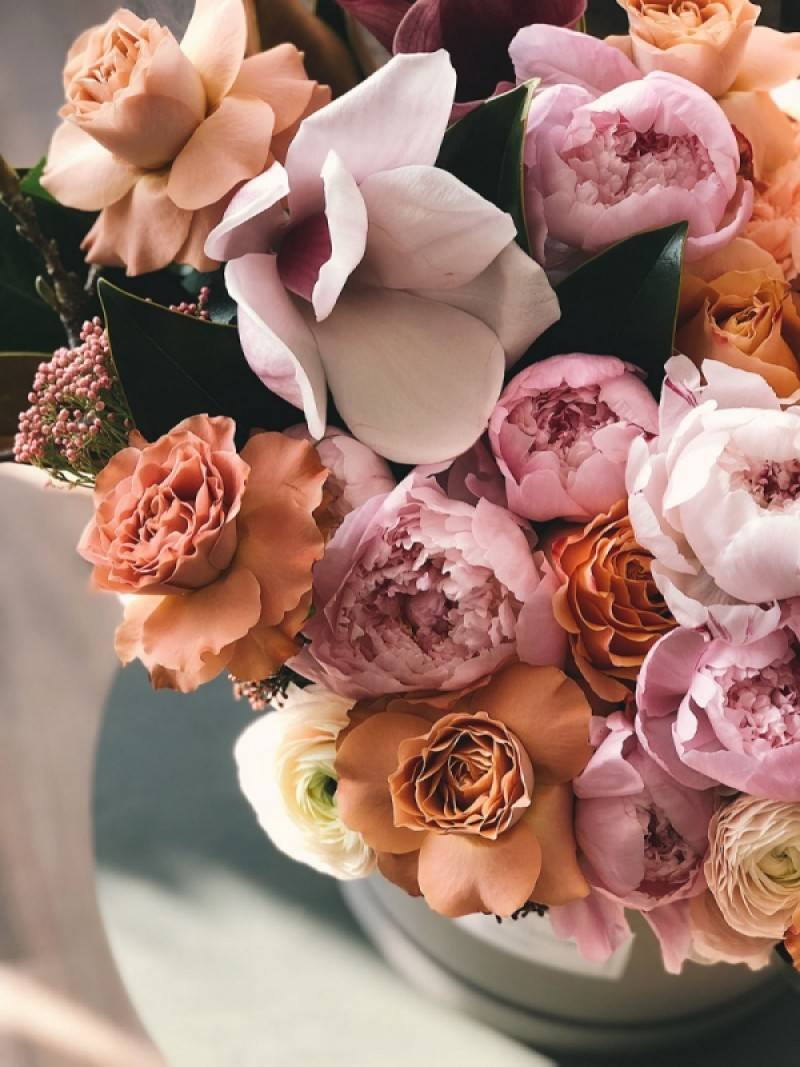 Weddings Flowers
Covid restrictions have downsized weddings but wedding flowers are still going strong. You still deserve beauty that flowers bring.
Learn More
Unique Flower arrangements
Unique flower arrangements are a form of Art. Creation are fascinating and wow factors.
our flowers
Get Well Flowers
Send get well flowers to brighten their spirits and put a smile on their face.
Learn More
Unique and Creative Flower Designs
Flowers For All Occasions